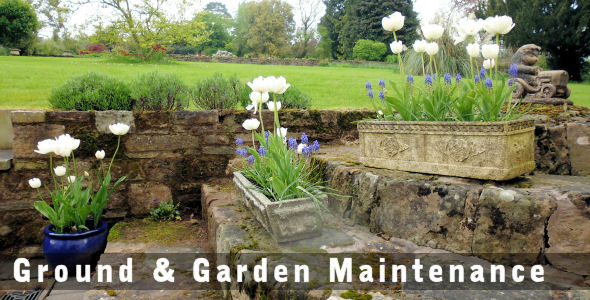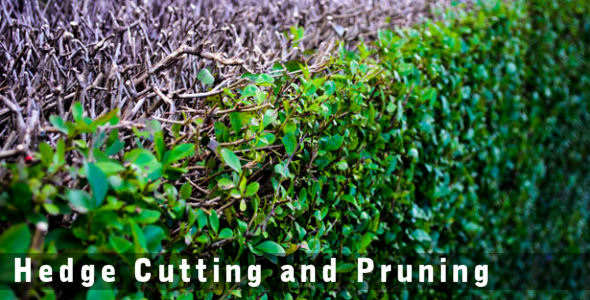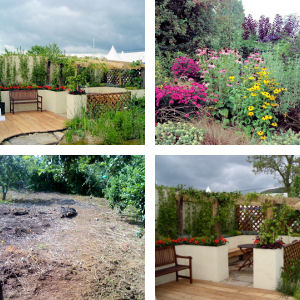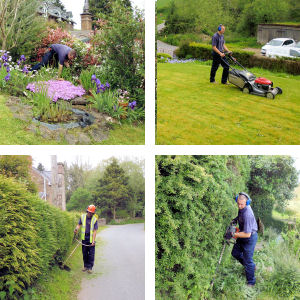 Project Gallery - Meadow View Landscapes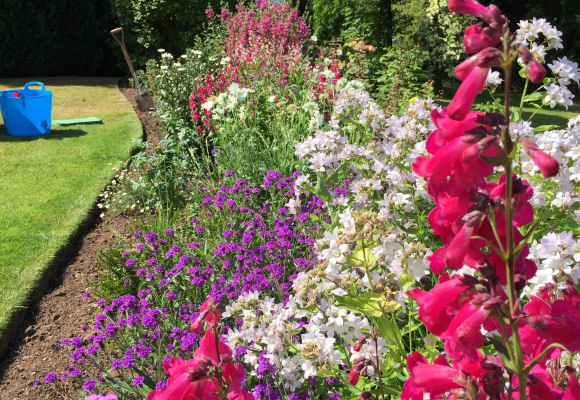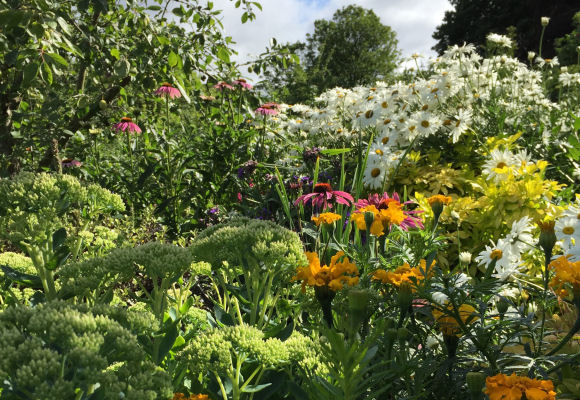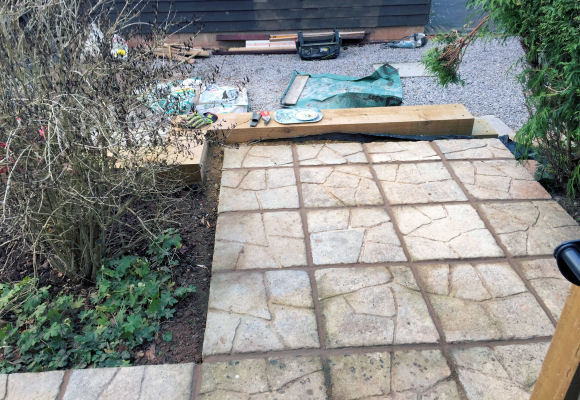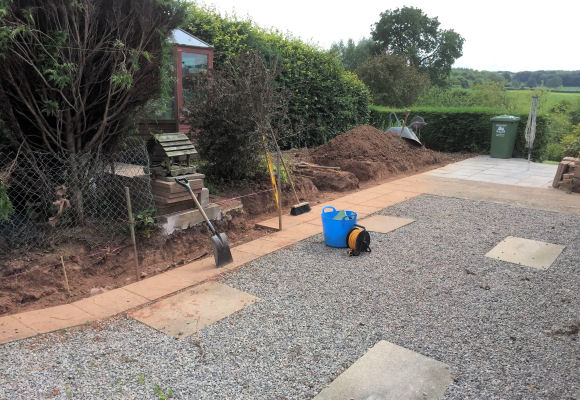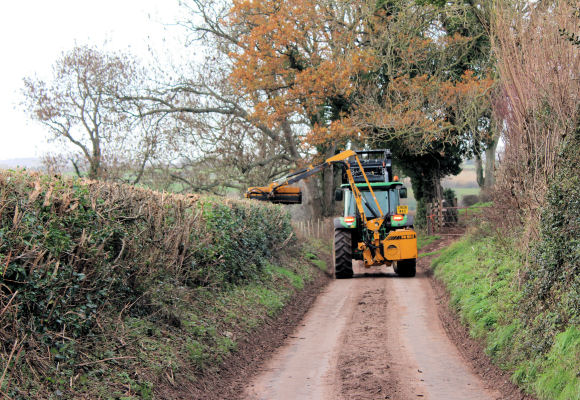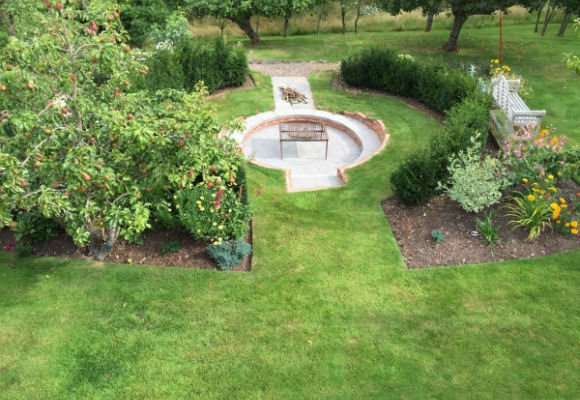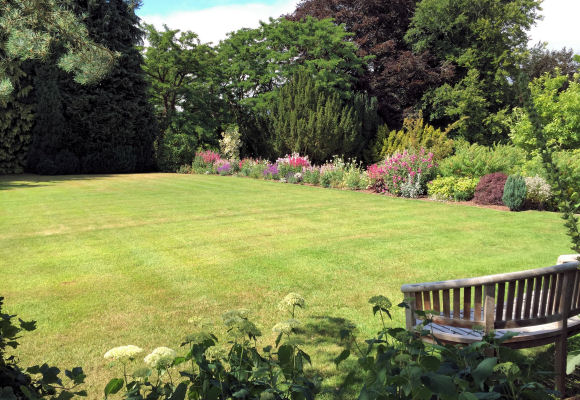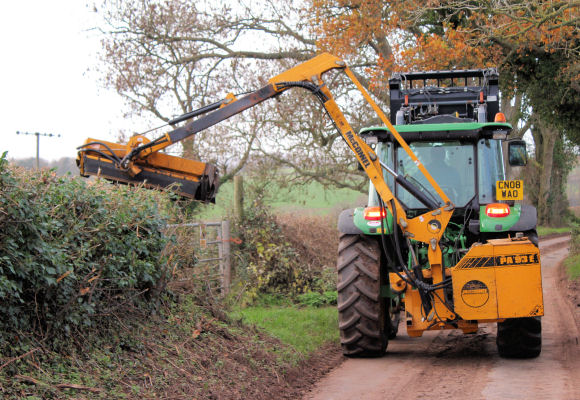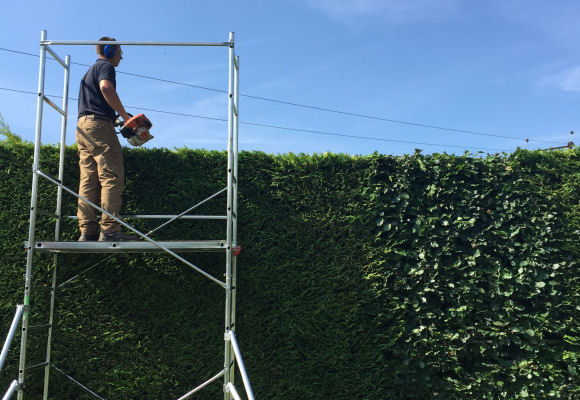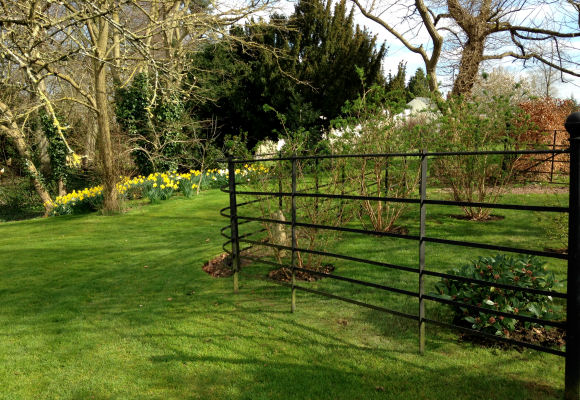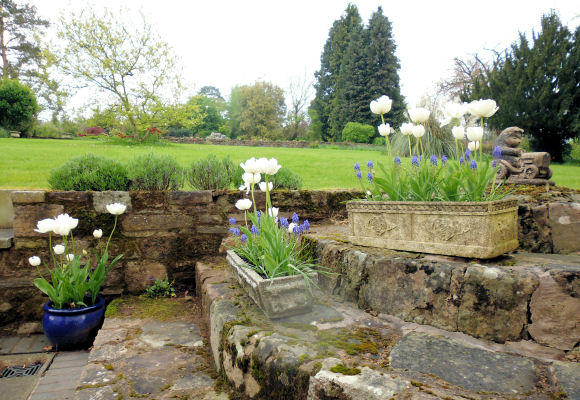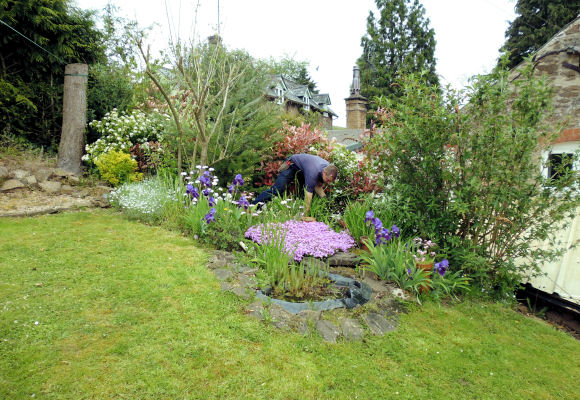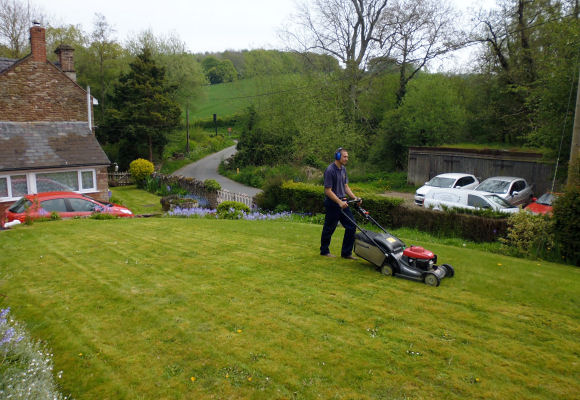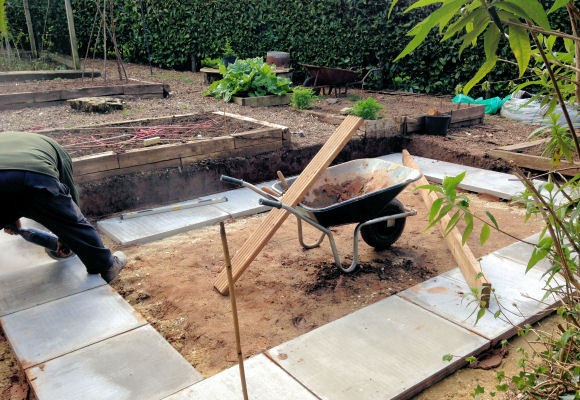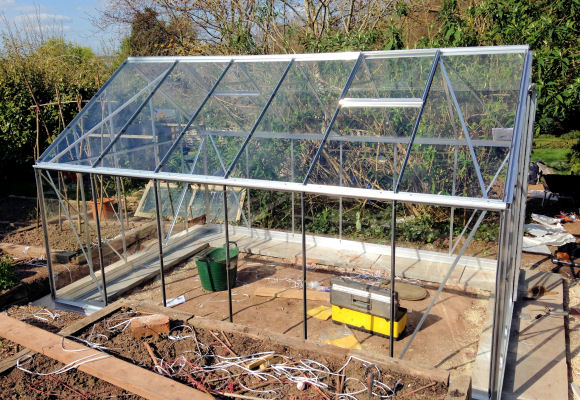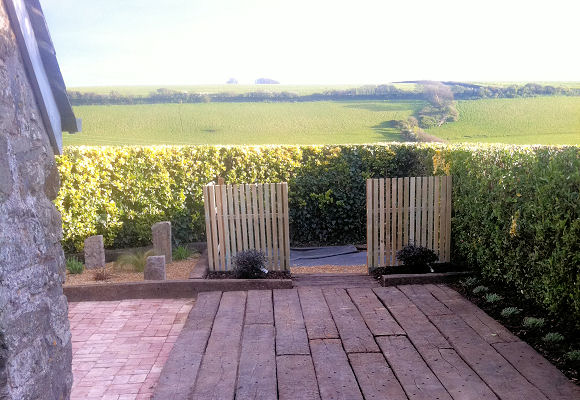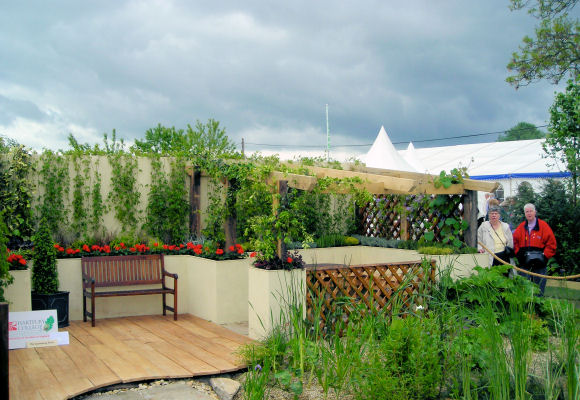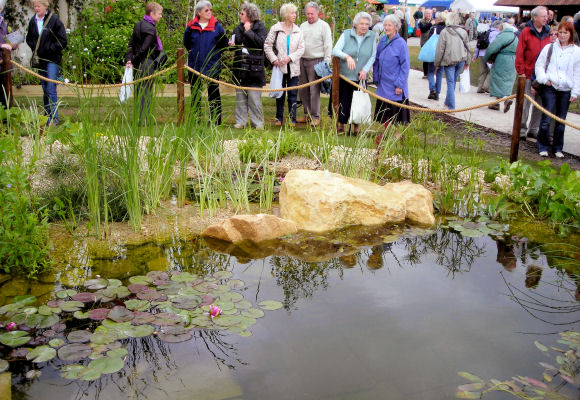 Testimonials
"After many unsuccessful attempts to find someone to help us in the garden, we eventually found a gem of a gardener in Chris. He has been looking after our garden for over a year now and what a difference he has made. He is punctual, works with great efficiency and speed and above all is reliable. He works in all weathers with unfailing good humour; he offers good advice and doesn't do things by rote, which is of great value. We recommend him unreservedly."
Jo and Tony Williams
"Over the past seven years Chris Hough has transformed our large garden. He is knowledgeable, well-equipped, hard-working and reliable. It is a pleasure to meet him every week."
Christopher Bailey