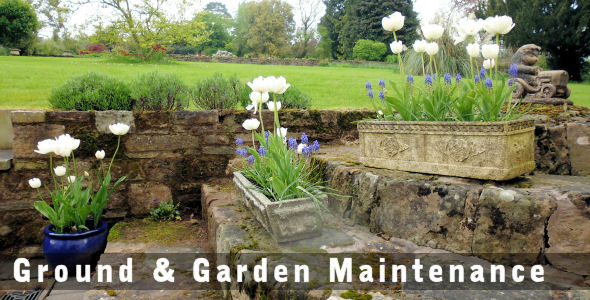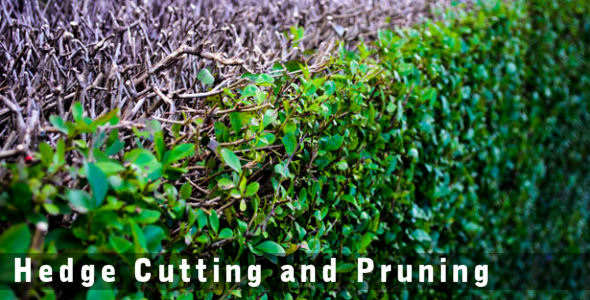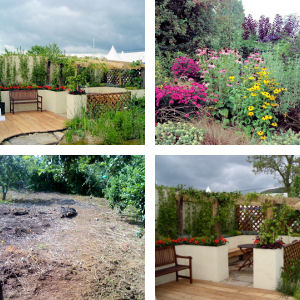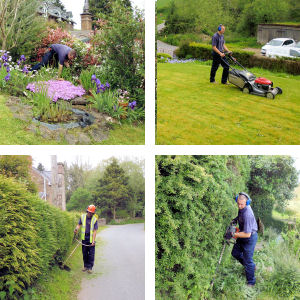 Weed Control
At Meadow View Landscapes we offer a range of weed control solutions to suit your needs. We can help you keep hard-standing areas such as car parks, driveways, paths, patios, gravel and shrub beds weed-free. Our staff are licenced to treat Japanese knotweed and apply Eco plug treatments to control unwanted regrowth of tree stumps, as well as herbicide, pesticide and heat treatments of unwanted weeds.
We can also offer Moss Control and pre-emergence weed treatments for a wide range of surfaces including car parks, paths, patios, driveways and established lawns.
Regular and one-off services available all year round.
Services offered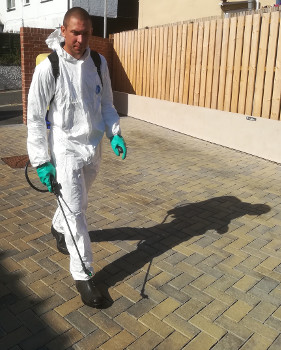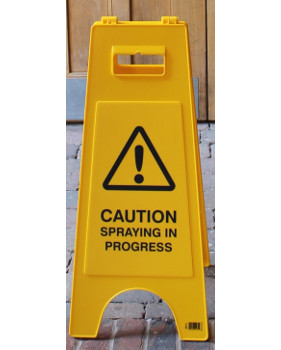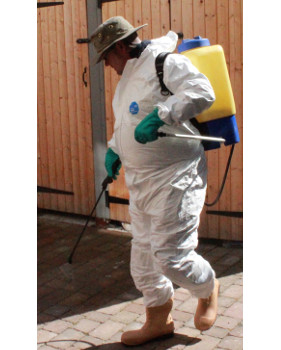 Total Herbicides
Selective Herbicides
Fungicides
Turf Pests
Growth Regulators
Knapsack spraying
Stem injection
Eco Plug applications
Flame gun control
Membrane control
Hand weeding
Knapsack spraying next to water courses
Commercial | Domestic | Private
What is an invasive weed?
Over the years, gardens have been enriched by the introduction of plants from overseas. Unfortunately, a small number of these plants have proved to be highly invasive in the UK, putting native species and natural habitats under threat.
Under UK law, "you must not plant in the wild or cause certain invasive and non-native plants to grow in the wild. This can include moving contaminated soil or plant cuttings. You can be fined or sent to prison for up to 2 years."
Japanese Knotweed is also a growing concern and is causing problems in the wild and within private gardens. It can also make selling a property difficult unless it is being dealt with.
You do not have to remove these plants or control them on your land but you could be prosecuted or given a community protection notice for causing a nuisance if you allow Japanese knotweed to grow on anyone else's property.
5 UK invasive non-native weeds
Japanese Knotweed
Giant Hog weed
Himalayan balsam
Rhododendron Ponticum
New Zealand pigmyweed